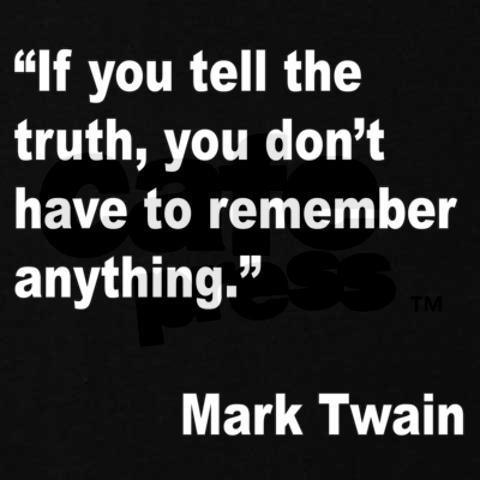 Honesty.
Integrity.
Commitment.
Work Ethic.
One of the biggest parts of the Warrior Code is never to act out or speak in such a manner that isn't truly YOU (Integrity).

Treat others with respect and don't dishonor others, because doing so dishonors yourself and family.
I'm a Husband, Father & Coach.
I'll do my darndest to be the Absolute BEST I can at those three.
I simply try to Live MY Code and give my family all the effort and love I possibly can, which honestly, is never enough.
We as people are flawed. We are NOT perfect & should never pretend to be.
I f*ck up plenty of times. It hurts to make mistakes.
I'm beyond happy to give my all when it comes to being a Husband, Father & Coach.

It is when I am with my wife, my daughter & the athletes I train that I feel in my heart that I am in the right place.
I hope you can find your own "right place" without caring what others think.
All that matters is that you tell the truth and do what you feel in your heart is the right thing to do.